Good memories aren't only created outdoors, so how about some activities at home?
Alone or with your family, there's a lot more to do at home than watching TV. Take the time to relax, try baking a cake or dare to reinvent a complex recipe. If you have children, there are even more possibilities! Get inspired by our suggestions.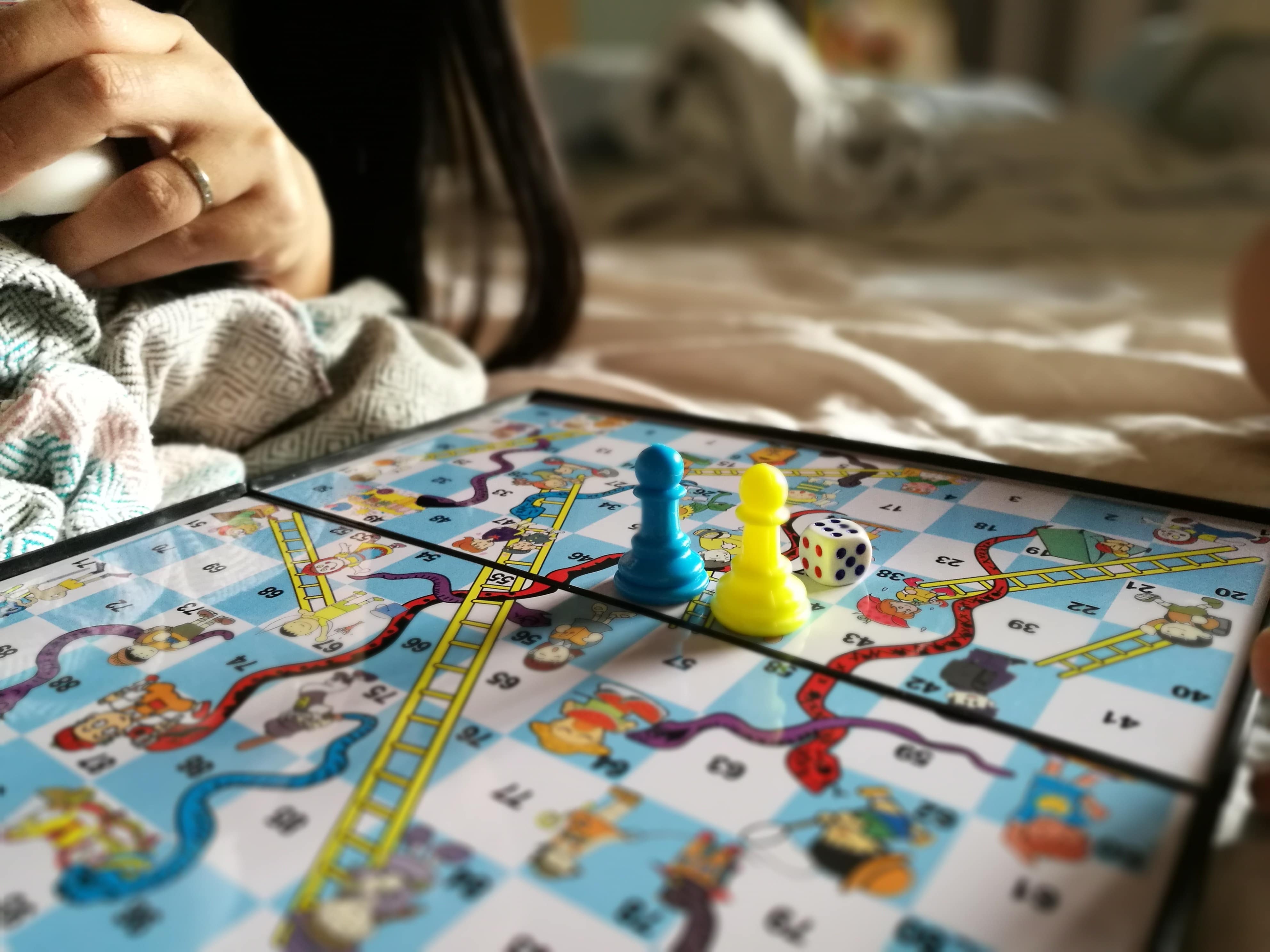 Family games have a special flavour
When the moment invites you to stay home with your family, what can you do? Have fun preparing for a boardgame session. We're sure it will be a good family moment you won't forget! Between games, prepare a few snacks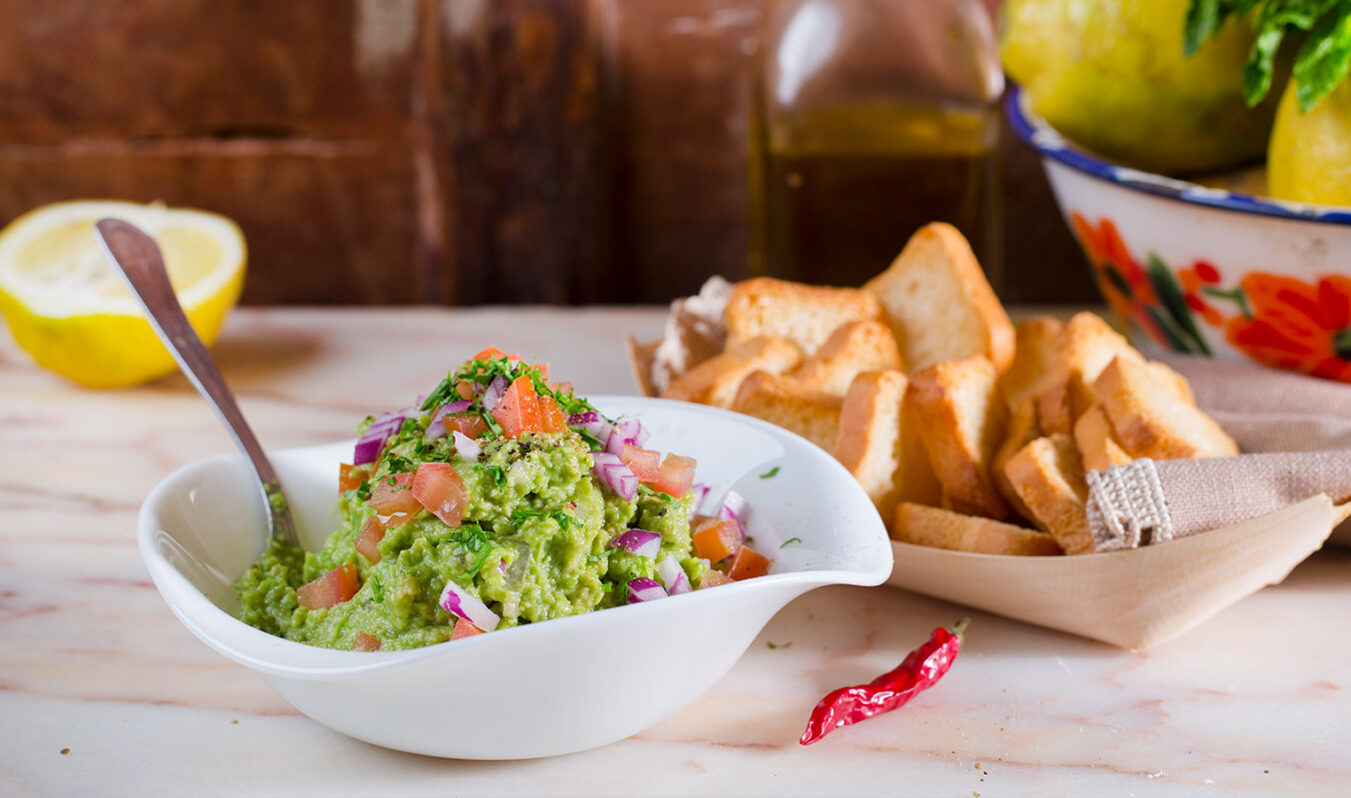 Starters and Tidbits 20 recipes See starters and tidbits so there's enough energy for many more rounds. If you're out of ideas, check out the recipe gallery below. By the way, tic-tac-toe is also a good option. The most important thing is to have fun!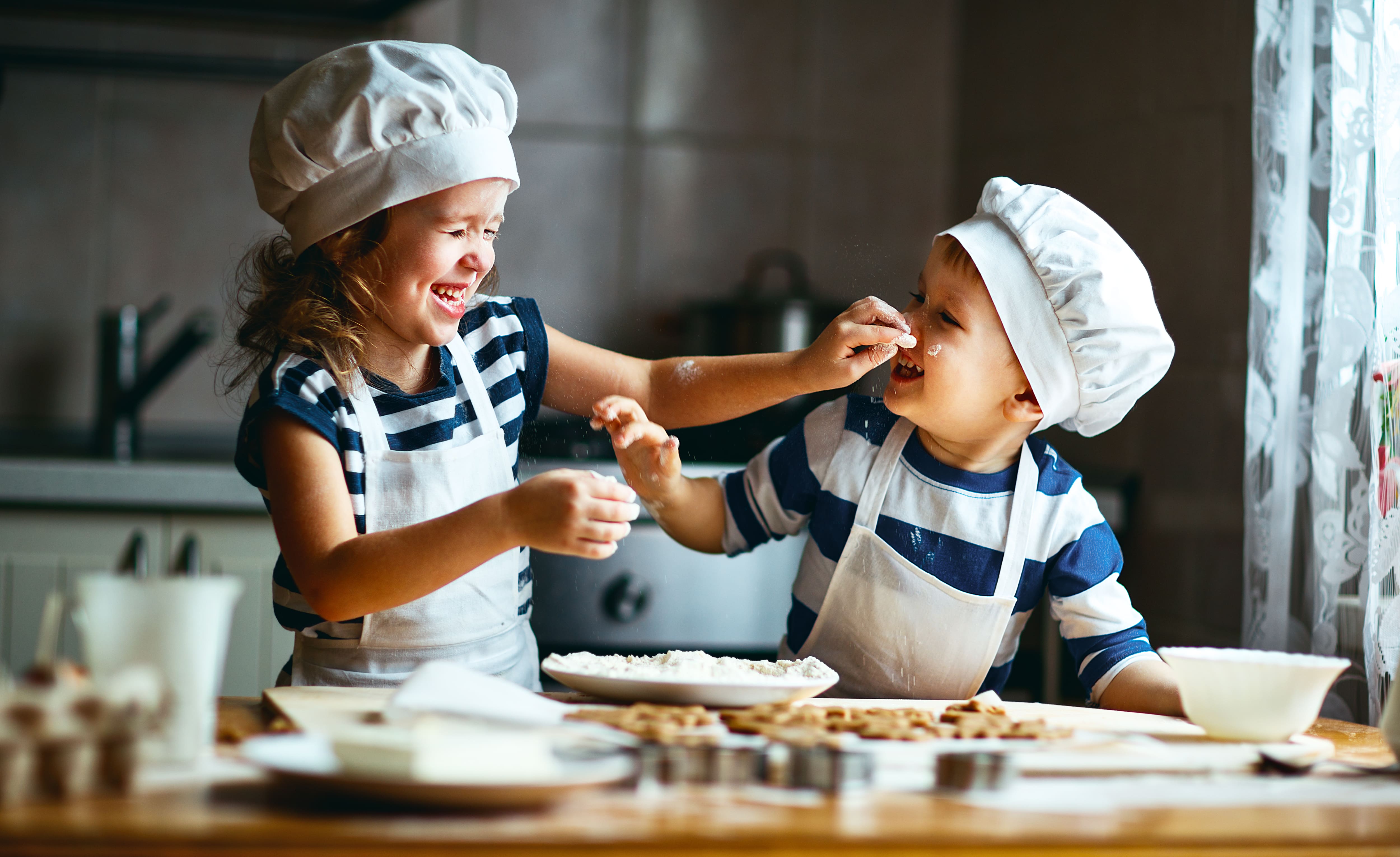 Everyone to the kitchen!
Since you're all together at home, how about going to the kitchen and baking cakes for a different afternoon snack with the valuable help of the little ones. Get the whole family involved and you'll see how fun it is. Assign tasks to everyone – don't forget, you're working as a team! At the end, your team work will be rewarded with delicious cakes.
To inspire the warmest recipes