What is it like working at Gallo?
We've always been driven by the pleasure of achieving our goals.
At Gallo Worldwide, we respect the legacy that inspires us, but we risk doing more, better and differently. We want to do it every day: experimenting, testing, innovating, without ever losing sight of what has led us here…the will to do better.
We live off the passion and the desire to exceed ourselves daily.
We want to touch the soul of those who choose us and to enter people's lives. We want to know their needs and design products that touch them, that have a purpose for their moments.
Our identity
At Gallo, we want to become a leading brand in select markets, offering authentic, innovative, affordable products with unquestionable quality.

We have the ambition to create authentic flavors that inspire real moments of conviviality and become memorable.
The way we achieve our goals is reflected in our manifesto
At Gallo, we DARE to do things differently

We face every new and unknown challenge with ENTHUSIASM

We prepare things with RIGOR

We execute with EXCELLENCE

We LEARN as we move forward

We believe in ourselves and that TOGETHER we can win

We celebrate each achievement with pleasure

We RESPECT people, law and our legacy

We like to be here.
Our team
At Gallo Worldwide, we're a little bit all over the world. The ambition of wanting to become the world's leading olive oil brand doesn't worry us; it first and foremost fills us with joy. Why? Because in that journey, we bring our very best: our people.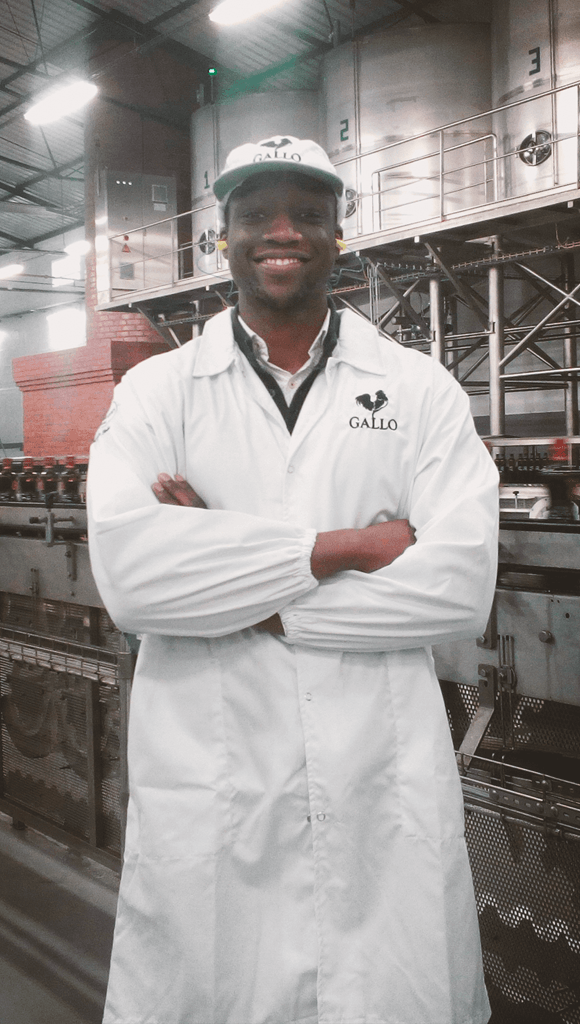 Celso Cassamá
"Pride for representing a brand with such a rich history and that is synonymous with quality all around the world"
I joined Gallo Worldwide for the Global Operations Trainees program, in 2016. Since then, I've worked in Logistics, in the São Paulo office, and also in Planning, in our Abrantes plant. I completed the Trainees program in September 2018 and I'm currently working in Engineering. I am very proud to be able to represent Gallo, a brand with a very rich history and that is synonymous with quality all around the world.
Office
Abrantes, Portugal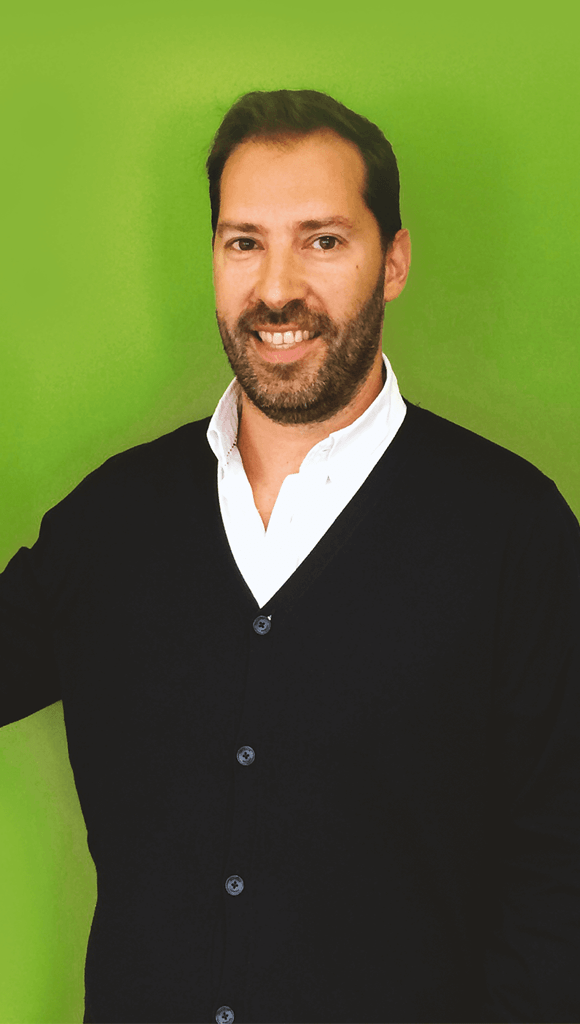 Hugo Pinheiro
"A challenging, but also very rewarding experience"
After 18 years at Unilever I came to Gallo, motivated by the challenge of working in a different company and business, which has a huge impact on consumers and where there is a greater connection between production and sales. This experience has proved very challenging, but also very rewarding for all the goals we've already achieved, not only in the Olive Oil market, but also in the Vinegars and Seasonings market. I am very proud to work in this Company for the quality of the products we sell and the quality of the people with whom we have the privilege of working.