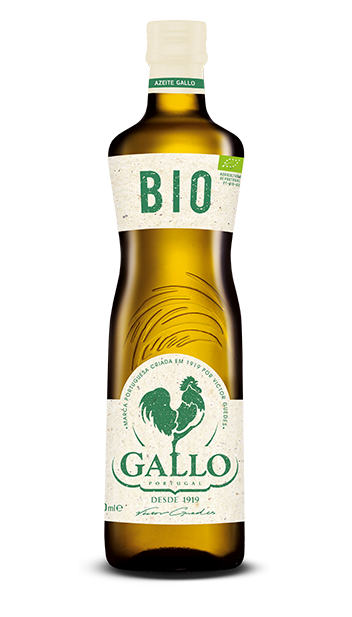 100% Biological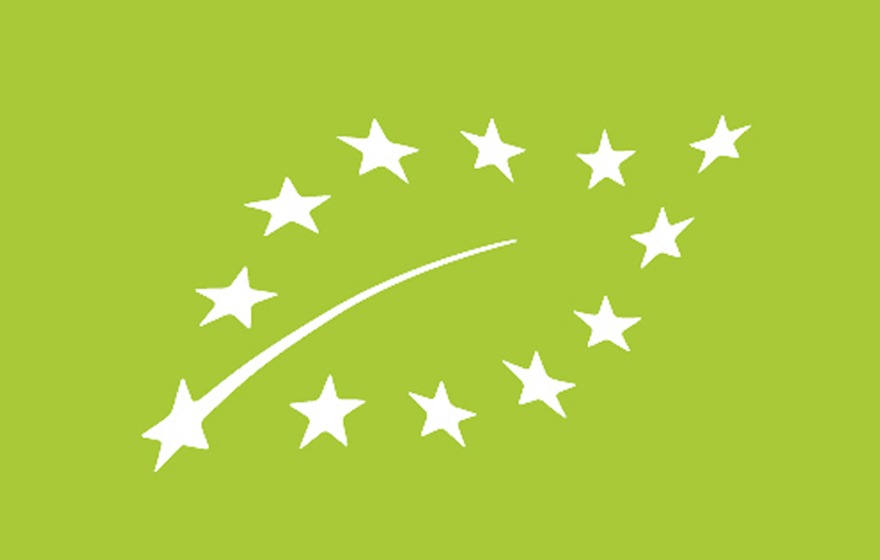 This label, present on the labeling of Gallo Extra Virgin Olive Oil Bio, guarantees that this olive oil has been produced in accordance with the European Union legislation for organic production. See also our organic production certificate:
Ideal for
Cooking and seasoning all types of dishes, for those who prefer organic products. Use it to enrich avocado or hummus dips, to complete a seasonal vegetables salad or to enhance a creamy quinoa and pumpkin risotto.
Awards
Gold Medal
The Olive Oil Sommelier Association of Japan - Japan, 2018
Gold Medal
China International Olive Oil Competition - China, 2018
Gold Medal
Les Olivalies - France, 2018
Gold Medal
BIOL, Itália, 2018
Diplôme Produit Gourmet 2018
AVPA Paris 2018 - France, 2018
Prestige Gold – 82 Points
Olivinus - Concurso Internacional de Aceite de Oliva en Latino America - Argentina, 2018
Available in
The availability of this product may vary from one country to another. For more information, please contact us.
Recipes for memorable moments
Products of the same range
/
Frequently asked questions
The answers to the most frequently asked questions about our products

Select an online partner to continue the purchase