Prepare yourself for this season and live memorable moments with those you love the most
At Gallo we are dedicated to making your Christmas a memorable occasion, making every sharing
and every moment the most extraordinary, always with the golden thread that unites us.
This year we launch you a challenge: spin your imagination and try reinventing the way you make codfish or turkey on your Christmas Eve. See our suggestions:
Offer gifts made with love
This year what about making your gifts unique and original with the right quantity of personality? We leave some suggestions for you to be even closer to those you love the most during this Christmas:
What about offering your family a family cookbook written and bound by you? Get inspired by our best and tastiest Gallo recipes!
You can also make a delicious surprise. Put together a box and fill it with some biscuits or some jams and leave it at the door of that friend you haven't seen in a long time;

To complement it you can also illustrate a family postcard or offer a photo album with the best memories with those you love the most!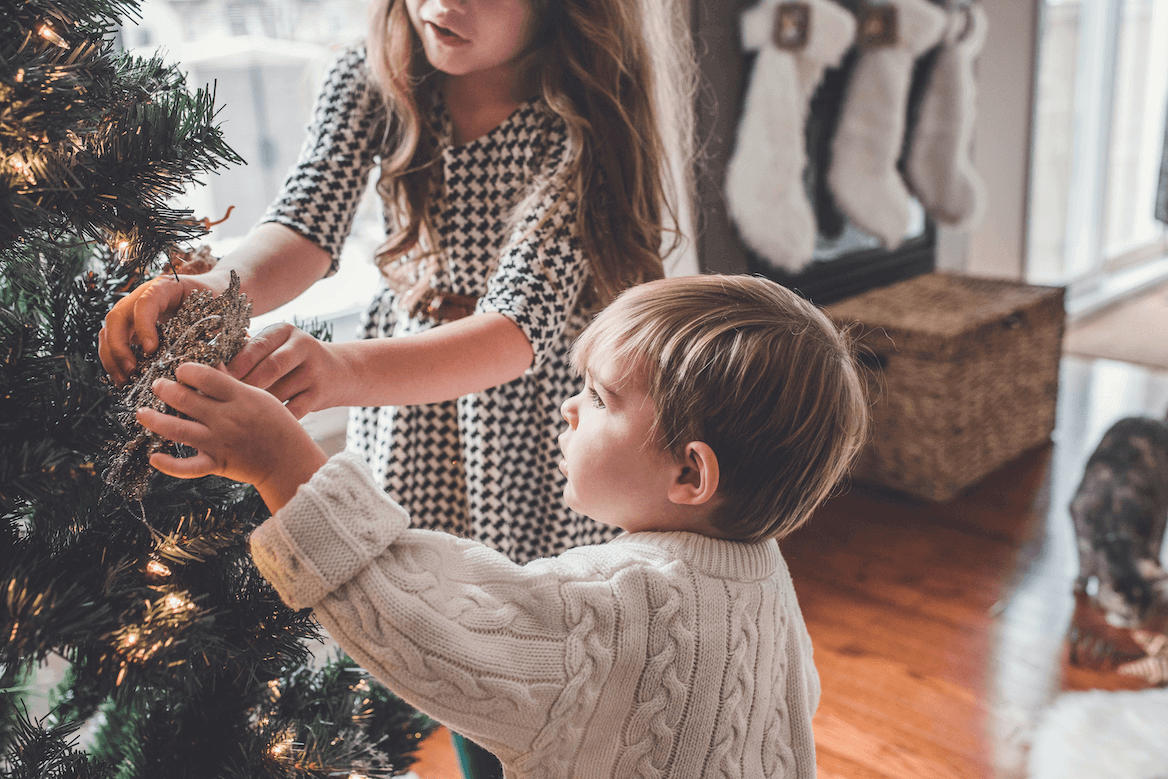 Decorate your home with the colours of Christmas
In this special season nothing better than decorating our home. Enjoy what you have handy and personalise your Christmas decorations, we have the perfect suggestions to do with your family:
Use cardboard to make decorative boxes – which you can use to organise spices – and create crowns made of paper flaps.

You can also build an advent calendar with different surprises, how about filling them with different truffles?
Garnish your tree with lids, using a bit of line and creating a string of lids to wrap your Christmas tree – or use the empty Gallo bottles for lighting, placing small Christmas lights inside the bottles to create a cosy atmosphere.

The possibilities are many and very entertaining. 
Merry Christmas with Gallo
This Christmas we celebrate the best things in life: family, love and hope.
Our best wishes for Happy Holidays! To all, much love and peace and may the golden thread of Gallo be always present, continuing to unite the families of all Portuguese families! 
Merry Christmas!
The best Gallo selection to suit your Christmas