New year, new opportunities
We wish you a New Year full of new opportunities and memorable moments with those you love most. Our wish for the 365 days of 2021 is to continue bringing memorable flavours to your table. Happy 2021!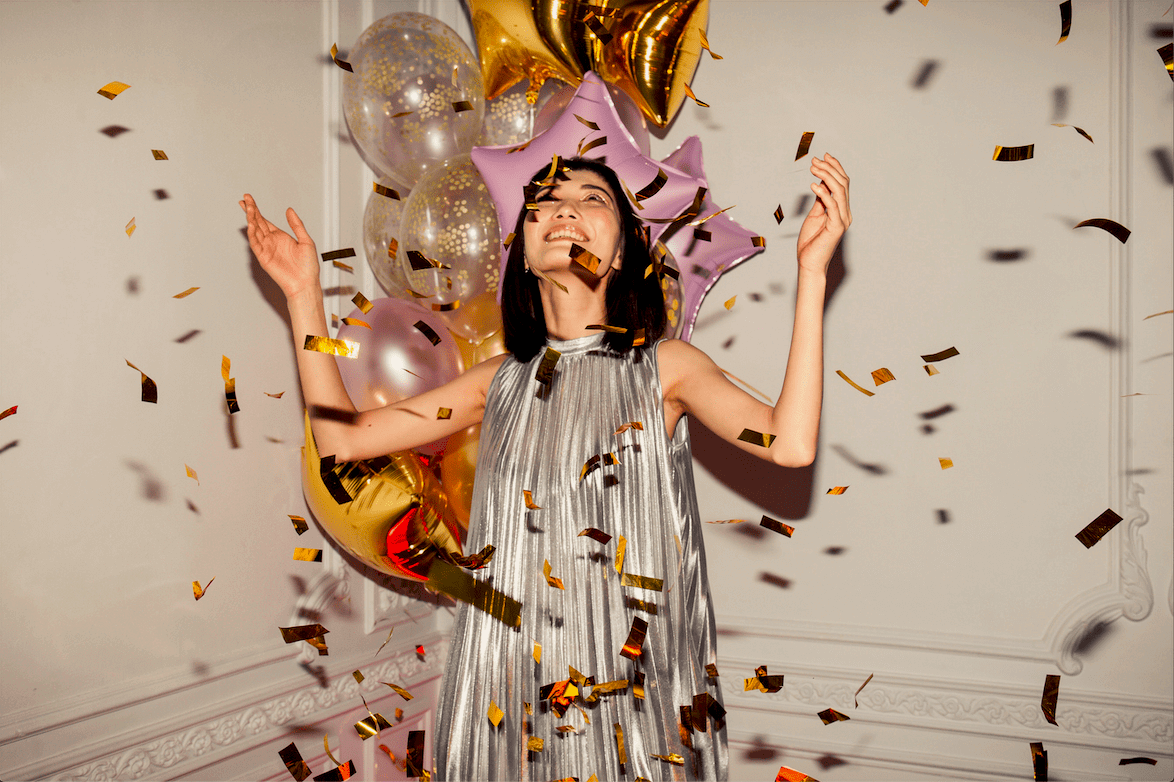 Bring the party to your home
Use and abuse of glitter, confetti, balloons and ribbons to make your home more festive! The more golden the better! Enjoy Christmas lights for an extra special touch of light and colour. Make your living room a dance floor or a karaoke stage and wait for the 12 chimes of midnight. Are you ready?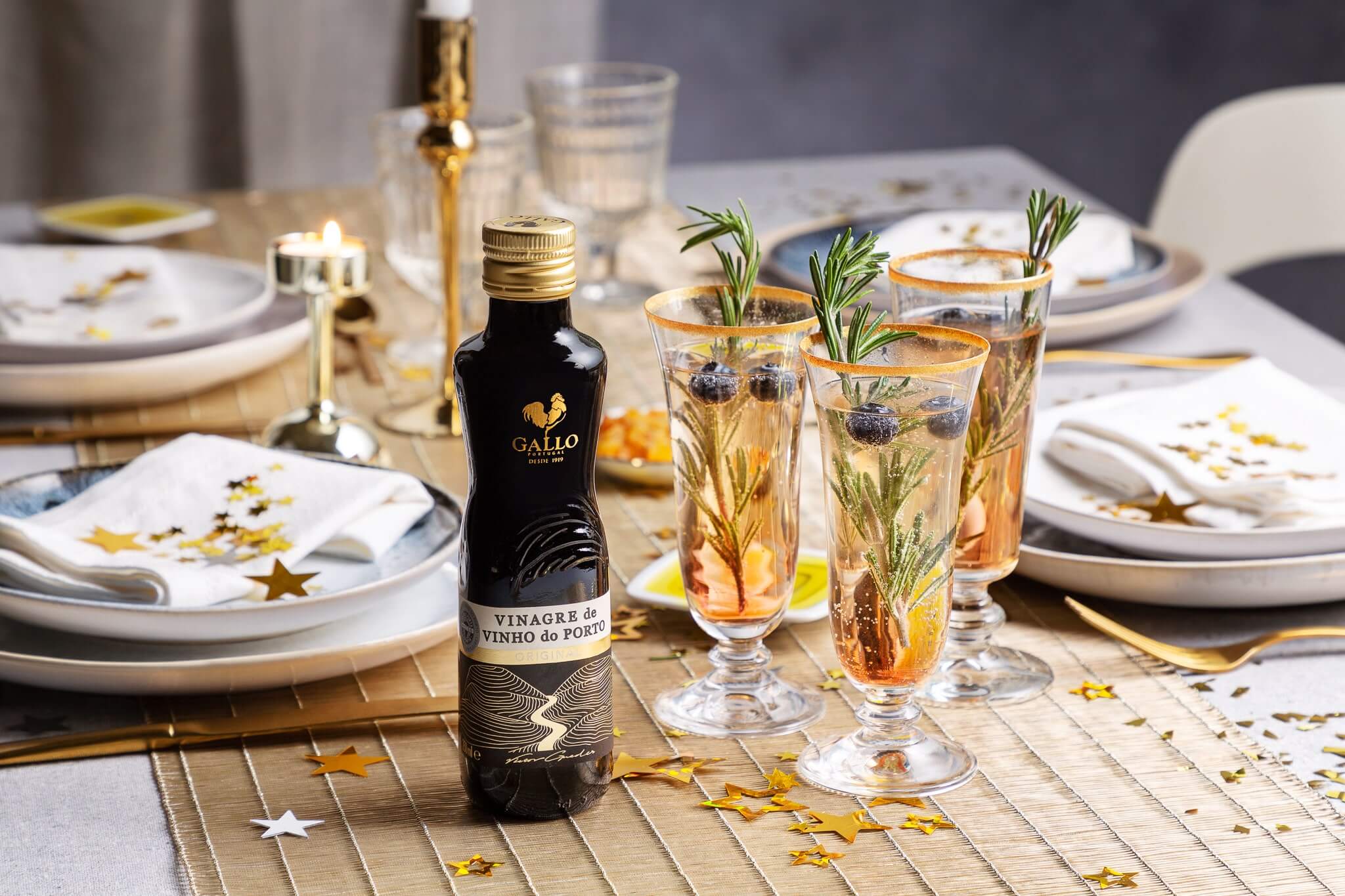 Reinvent the New Year toast with Gallo
New Year's Eve is synonymous with celebration, smiles, sharing, gifts and joy. This year reinvent the traditions and prepare an original and memorable entrance in 2021 with Gallo:
Toast to 2021 with our irreverent cocktails: Sparkling wine cocktail or Cocktail with two Port Wines;
Only for the most daring: we challenge you to exchange the traditional 12 sultana raisins for 12 green pitted olives to accompany your wishes for 2021 and the 12 chimes;
Serve with some snacks or appetizers, ideal for sharing and entering 2021 with more flavour:
Make new resolutions in 2021
The time has come to set new objectives, create new goals, new opportunities for this to be the year in which your resolutions materialize and we want to help you achieve some of them:
1. Establish a weekly exercise routine;
2. Take care of yourself and what you eat: discover our suggestion of healthy and tasty Gallo recipes;
3. Share memorable moments with our selection of the best Gallo olive oils;
4. Surprise the ones you like the most with our suggestion of Gallo sweets and desserts and prepare delicious surprises;
5. Enjoy time with practical and tasty Gallo recipes for every day, to save time while taking care of your loved ones.
Have a Happy New Year with Gallo. Welcome to 2021!
The best Gallo selection for 2021