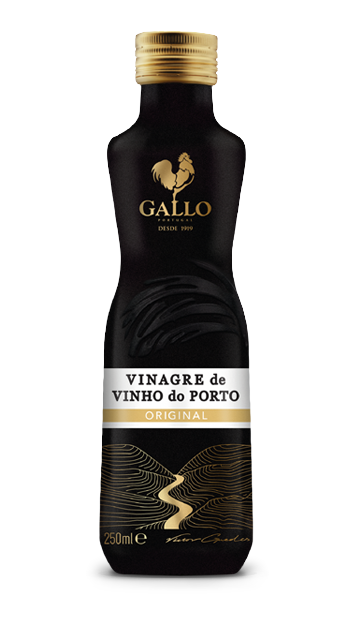 Ideal for
This vinegar may be used in the preparation and final touches of sweet and savoury dishes, adding a unique touch that will make your cooking creations memorable.
Awards
1 Star
iTQi, International Taste & Quality Institute - Belgium, 2020
Silver Medal
Monde Selection - Belgium, 2020
Available in
The availability of this product may vary from one country to another. For more information, please contact us.
Recipes for memorable moments
Products of the same range
/
Frequently Asked Questions
Answers to the most Frequently Asked Questions

Select an online partner to continue your purchase